Description
Since 1978, the IEEE Sarnoff Symposium has been bringing together telecom and communications experts from industry, universities, and governments. The Sarnoff Symposium continues to grow as a premier forum in the northeastern United States for researchers, engineers, and business executives, drawing an attendance from all over the world. Besides technical sessions, the Symposium will include keynotes, invited talks, expert panels, tutorials, demo/exhibits and posters presentations.
Call for paper
Description
The Symposium is soliciting state-of-the-art research papers, panels and tutorial proposals including, but not limited to, the following topics:
4G/5G Communications Network Analytics and Forensics Augmented Reality Network Architecture, Design, and Performance Blockchain Technology Networking for Big-Data Analytics Cloud and data center networks Network Education for All Cognitive radio and opportunistic networks Optical Communications Communications and Information Theory Optical Networking Connecting the next billion – rural networks Public and Private Cloud Computing Cyber-physical systems and networks R/F Communications Green networking and Sustainability Self Configuring Networks Internet-of-Things Smart Infrastructures, Cities, Communities, Safety M-Health, E-Health and Smart Health-care Software-Defined Networks Mobile Fog and Edge Computing Standardization Efforts and Needs Mobile Networks Security, Trust, and Privacy Near field communications UAV, Underwater and Underground Communications Network Function Virtualization Virtual Reality Network virtualization Wireless Communications and Networks Networked Applications and Services Wireless Sensor Networks
Author guidelines
The following are instructions for all who have an accepted paper to the Sarnoff Symposium 2018:
1) One or more of the paper's authors should register for Sarnoff '18 at the full registration price by August 10th. The registration instructions will soon be available here, and will also be emailed to authors of accepted papers.
2) Please prepare the final version of your accepted paper using the IEEE Manuscript Templates for Conference Proceedings (http://www.ieee.org/.../templates.html). The final manuscript should not exceed 6 pages inclusive of figures and references.
3) After preparing your finalized paper draft it should be checked for compliance with IEEE Xplore using the IEEE PDF Xpress web site (http://www.pdf-express.org/). You will need to enter the Conference ID for Sarnoff, which is 41749XP, as part of this process.
4) After ensuring your document conforms to IEEE standards, it must be uploaded through the EDAS paper submission site. After logging in to EDAS, select the "My Papers" tab. Locate your Sarnoff submission's row. There should also be a column titled "Upload." Please submit your final manuscript using the icon at this location.
5) Lastly, an IEEE copyright form must be submitted for each accepted paper. This can be accomplished using the "Record Copyright" link in EDAS.
Committee
General Co-Chair
Guiling (Grace) Wang
New Jersey Institute of Technology
General Co-Chair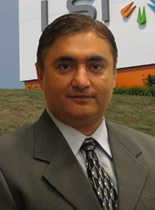 Deepak Kataria
IEEE Princeton Central Jersey Section
TPC Co-Chair
Miao Pan
University of Houston
TPC Co-Chair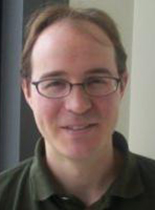 Wade Trappe
Rutgers University & WINLAB
Publicity Co-Chair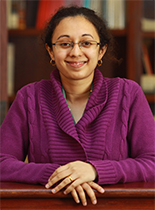 Renita Murimi
Oklahoma Baptist University
Publicity Co-Chair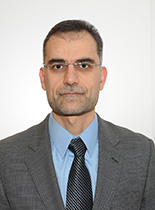 Muath Obaidat
City University of New York
Finance Co-Chair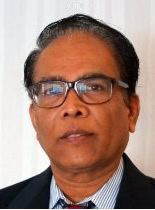 Bala Presanna

Finance Co-Chair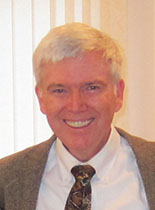 Francis O'Connell

Publications Chair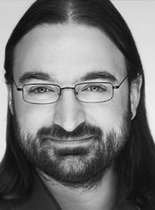 Jonathan Voris

Communication & Web Chair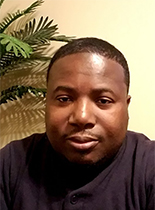 Komlan Egoh
Stroz Friedberg
Local Arrangement Chair
Xuan Liu
New Jersey Institute of Technology
PhD Forum Chair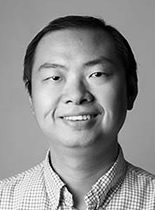 Wenjia Li